Adobe claims a top spot in online advertising with their funny Super Bowl commercial (see below) and well, their "You can measure Social Media ROI ad". In times of smart data (I still refrain from using the word big data to specify the use of data for decision making advantages), this should come as no surprise, yet as it seems, business schools (as I currently experience the no 1 ranked business school in Europe), marketers and organisations still avoid the ROI discussion and shift to the topic of online brand building. I particularly like how Adobe uses current stereotypical personas to play in their ads – which in my opinion should put 85% of today's marketers (see their Super Bowl ad), advertising agencies and "consultants" to shame.
YOU CAN MEASURE SOCIAL MEDIA ROI…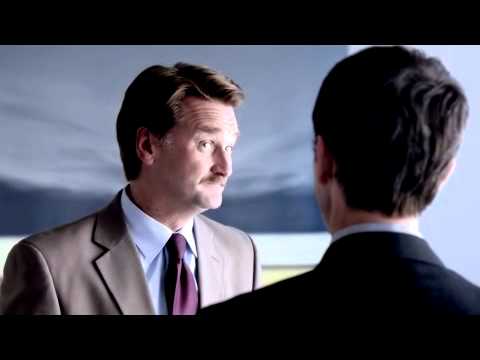 Adobe's Super Bowl commercial… wondering who the "winner" is now:
As always, if you made it this far, check out the Adobe blog for more – worth a visit.